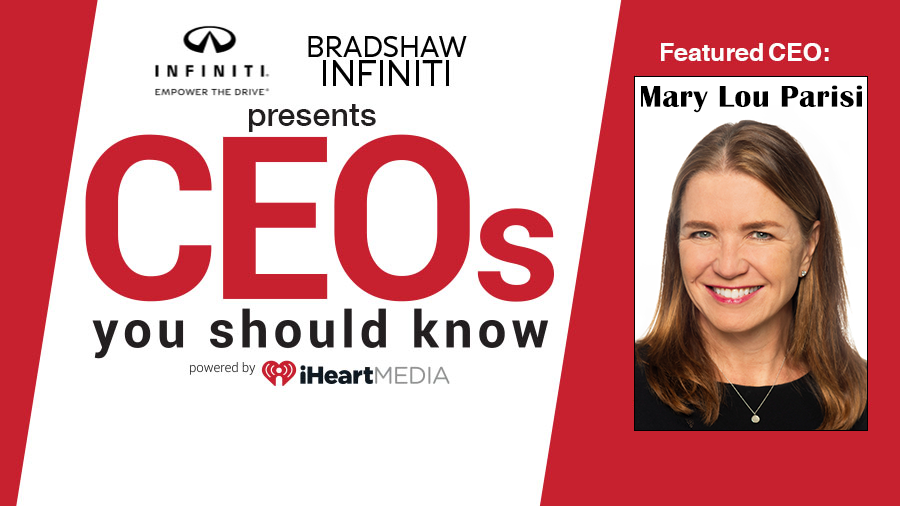 Mary Louise Parisi, Co-CEO of Eye Health America (EHA), collaboratively leads the company's services, management and strategy as an eye care leader. She builds strong alliances, attracts and retains the best physicians and partners.
Since EHA's inception in March 2018, Mary Lou has fostered a patient-focused, innovative culture among 1,000+ employees, 75+ providers (ophthalmologists, optometrists, etc.) across 53 clinics and eight ambulatory surgery centers.
Prior to joining EHA, Parisi was Chief Executive Officer of Clemson Eye directing its growth as one of South Carolina's largest regional integrated eye care providers with a focus on cataract and refractive surgery, optical and aesthetics.
Mary Lou Parisi is well-known in the eye care community and has served on national advisory boards for industry, published, and lectured for ASOA and JCAPHO while consulting on practice management across the U.S. and Canada. Prior to that, Parisi co-founded and grew an international furniture design and manufacturing business with sales and distribution in five countries over eight years. Briefly, in her early career, Parisi taught high school English in Canada, but quickly realized she was an entrepreneur at heart. In Hamilton, Canada, her birthplace, she launched an independent optical dispensary and eye care practice before relocating to South Carolina with her family.
Parisi graduated with a Bachelor of Arts (Honors) in Political Science, and minor in English, followed by a post-graduate Bachelor of Education, all from Queen's University in Kingston, Canada. She is a Certified Ophthalmic Executive who enjoys the creative process in business and thrives on steering an enterprise to its full potential.