Blind Bride Has Guests Wear Blindfolds At The Wedding
When guests arrived at Robbie Campbell and Stephanie Agnew's wedding, they were surprised to find blindfolds for them. The bride is blind and the couple from Australia wanted their loved ones to experience their wedding the same way she would: not being able to see it. So they had the 54 guests wear blindfolds during the vows.
Their photographer and friend James Day says he and the couple and their videographers came up with the idea as a nice way to honor the bride, her mom, and two brothers who all have the same condition that caused the vision loss. And the guests were surprised, but everyone got behind the idea.
The couple's wedding vendors helped make sure the bride could experience the details of her wedding, even though she couldn't see them. The staff at the venue spent a lot of time describing the visual features of the venue and the videographers are using a lot of extra audio descriptions in the wedding video, so Stephanie will be able to "experience it audibly instead of visually," the groom explains.
"Looking out into a sea of faces all just listening to the celebrant's words, the vows and the birds chirping in the background," the photographer says, "It was quite incredible."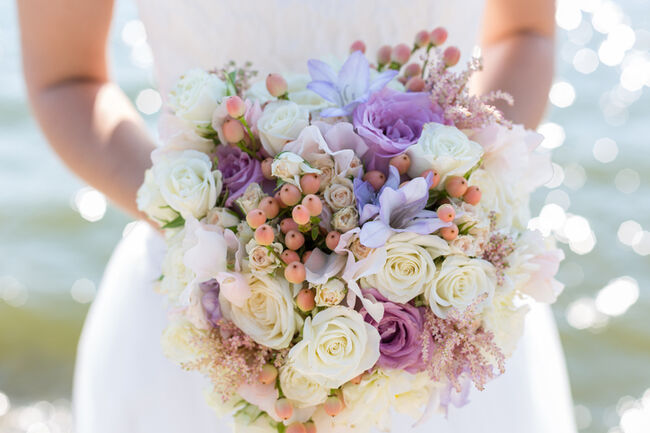 Charlie Munson
Want to know more about Charlie Munson? Get their official bio, social pages & articles on 92.5 WESC!
Read more