NC Cops Blame Mom's Error For Toddler Drinking Beer At School
When Ayesha Wheeler went to J.H. Gunn Elementary School in Charlotte, North Carolina on Monday morning, she was there to see her five-year-old son get an award for perfect attendance, but that's not all she saw. The mom of two says she was sitting in the back of the room when she heard the crack of a can opening and turned around to see a woman hand a just-opened beer to a three-year-old girl.
Wheeler says she was "in shock" seeing a toddler sipping a beer, so she wanted evidence and filmed the girl "chugging" it, with her mom right there taking photos of the kid with the can. The can is clearly a Bud Light, but Wheeler says other adults who saw what was happening seemed unfazed, so she stepped up, telling her son's teacher and the principal.
The administrator told the woman "Your daughter can't drink a beer in here," and Wheeler says after that the lady put the open can in her purse and walked away. Wheeler also notified the school's front desk and filed a report with the Charlotte-Mecklenburg Police Department, but she says an officer who visited the girl's home told her they "didn't see any beer, only soda, and the kids weren't drunk." Well, that's reassuring.
A rep from the police department tells Yahoo that they investigated the incident and determined the parents unintentionally brought the alcoholic beverage to the school thinking it was a Pepsi, which comes in a similar color can" and that charges were not warranted. And that may be exactly what happened, but if it was a simple mistake, and that kid got her first sip of beer after expecting a Pepsi, do you think she'd keep drinking it?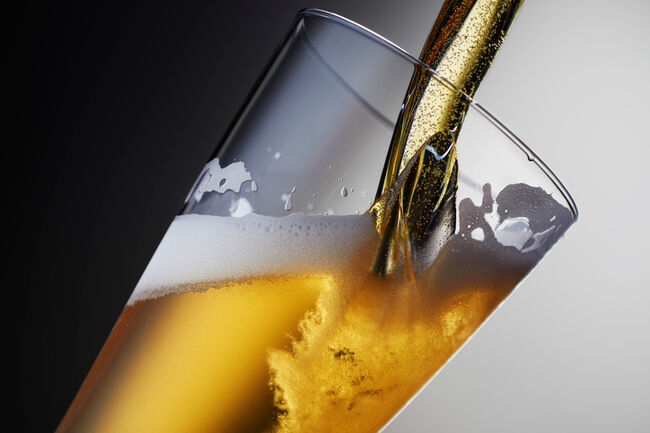 Charlie Munson
Want to know more about Charlie Munson? Get their official bio, social pages & articles on 92.5 WESC!
Read more