Elderly Woman Trains Cats To Steal From Neighbors
The Columbus Ohio Police Department opened an investigation on Ruth Gregson and her 65 cats in October after several neighbors reported small objects being stolen from their homes. Several victims reported being visited by Ms. Gregson's cats before noticing the disappearance of several shiny objects, like valuable cutlery and pieces of jewelry.
Despite their skepticism, investigators began a surveillance operation and were amazed by what they discovered. According to Columbus Police Chief Kim Jacobs, dozens of cats were constantly coming and going, bringing home "anything that shined".
"She was like Fagin in Oliver Twist, but she was using cats as thieves instead of children. In less than three hours of surveillance, the detectives saw the cats bring home more than a hundred objects." Upon searching Ms. Gregson's house, investigators found $650,000 worth of jewelry and precious metal among piles of worthless shiny baubles.
A total of 65 adult cats and 17 kittens were found on the site and entrusted to the Columbus Humane Society. Chief Jacobs says the elderly woman confessed to training her cats to steal, saying the felines had to "earn their meals".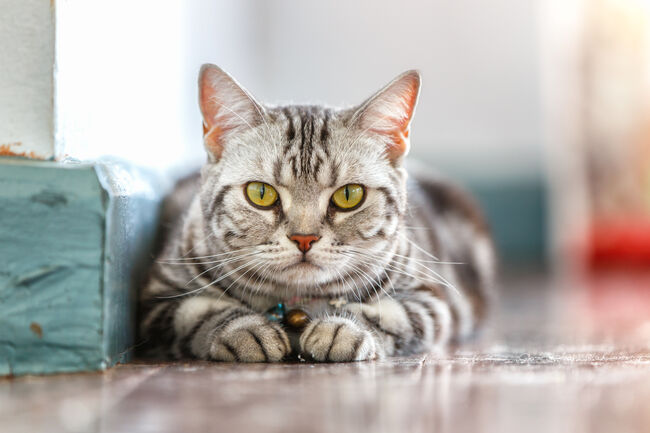 Charlie Munson
Want to know more about Charlie Munson? Get their official bio, social pages & articles on 92.5 WESC!
Read more