Airport Security Trays Are Even Nastier Than Toilets
You may need to break out the hand sanitizer after going through airport security.
A new study from the UK's University of Nottingham found that security trays carry the most germs at airports.
In 2017, researchers tested surfaces for respiratory viruses that were frequently touched at the Helsinki-Vantaa airport in Finland, reports CNN. They found that luggage boxes at the security check area tested positive for four viruses, including influenza virus and rhinovirus, which causes the common cold. They did not find these viruses at airport toilets.
Overall, the study found that 10 percent of the surfaces tested contained viruses. Other germ-infested areas include stair handrails, the passport control point and children's playground.
Looking to prevent catching a cold during your stopover? Jonathan Van Tram, a professor of health protection at the University of Nottingham and co-author of the study, had this advice: "People can help to minimize contagion by hygienic hand washing and coughing into a handkerchief, tissue or sleeve at all times but especially in public places."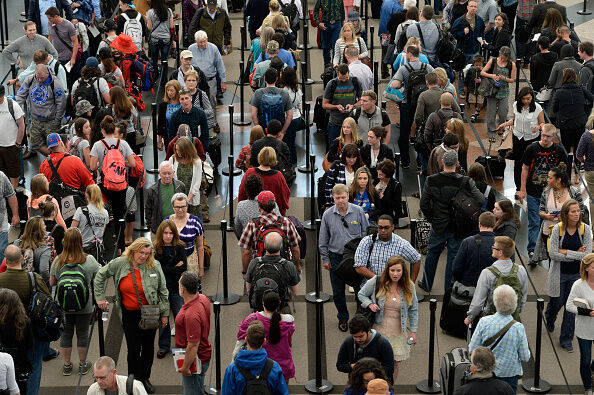 Charlie Munson
Want to know more about Charlie Munson? Get their official bio, social pages & articles on 92.5 WESC!
Read more