Store Recalls "Prank Knives" After Discovering They're Real
In Japan, "prank knives" (also known as "Dokkiri Cutters") are marketed to adults and children alike as "an absolute hit at parties" – they're dulled down utility knives with a semicircle cut into them made to fool friends into thinking you've severed your finger. But the joke went a little too far once popular Japanese discount store chain Daiso realized they were accidentally selling real, razor-sharp blades.
Daiso was forced to recall thousands of the joke knives after making the discovery. Shocked customers have reportedly been returning the knives after noticing the hazardous error. Thing is, Daiso being a household goods store, they also sell regular knives. So, it looks like the store accidentally packaged real utility knives and distributed them across the country.
Now, sales of the gag knives are being suspended in Japan. It's probably for the best since the fake knives and real utility knives look almost identical – at least enough for a child to be fooled. Luckily, there have been no major injuries as a result of the mistake.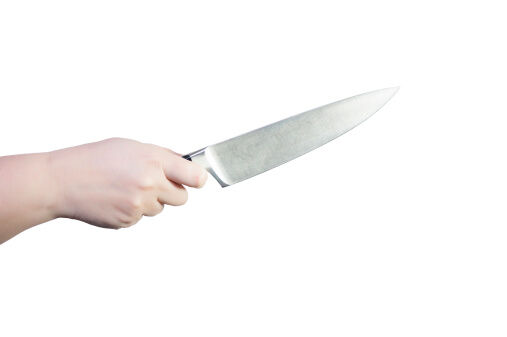 Charlie Munson
Want to know more about Charlie Munson? Get their official bio, social pages & articles on 92.5 WESC!
Read more