Tiger Woods' Caddie Paid A Heckler $25 To Go Away
It goes without saying that Tiger Woods is the biggest draw in all of golf.
But that's just it, when you draw the most people like Tiger, you have the highest possibility of one of them being a jerk.
Which is exactly what happened to him recently when, according to his caddie, Joe LaCava, in the final round of the WGC-Bridgestone Invitational in Akron two weeks ago when one Tiger heckler was being such an idiot that LaCava paid the guy to simply get the heck out of there.
"I said, 'Hey listen bud, why do you gotta go there? Everyone is having a good time, everyone is pulling for Tiger.'" LaCava says. 'If you don't like the guy, that's one thing. But you don't need to be yelling at my guy and screaming negative stuff like that.'"
"So he calls me a couple names and I go back and forth with the guy. And I said, 'Why don't you just leave?'" And he goes, 'Well, if you give me $25 for the ticket that I bought today, I'll leave.'" And I said, 'Here you go. Here's $25.'"
Unfortunately, that wasn't enough as the idiot thought he could have his cake and be an idiot too because he tried to follow them along before a cop finally intervened and removed the heckler allowing LaCava to get back to his caddying duties and give Tiger his yardage.
But not before he got an ovation from the non-idiots in the gallery.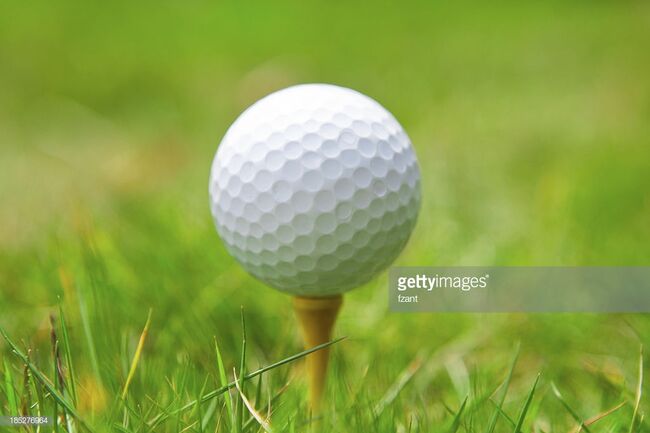 Charlie Munson
Want to know more about Charlie Munson? Get their official bio, social pages & articles on 92.5 WESC!
Read more