Miranda Lambert On Vulnerability...And Why She's No Fan Of Social Media
Miranda Lambert's 2016 double album "The Weight Of These Wings" chronicled her turbulent life at the time, including her high-profile public divorce from Blake Shelton in 2015 and her relationship with now-former beau Anderson East. At the time she put the album out, Miranda didn't do interviews, preferring to let the music speak for her.
Now she's finally talking. "2015 pushed me into a writing mode I've never been in before," she told "HitsDailyDouble." "It's very humbling to be hurt, and I have to be honest. My fans expect that from me."
She says she intended to use her songwriting as a form of therapy. "I was going through a divorce very publicly, and thank the Lord I am a writer," she says. "That meant I could find some way to deal with it, that people could say, 'I get it—I've been there too.' And 'It's why I relate to you, because I went through the same thing.'"
Miranda says she wants her music to depict her exactly as she is. "I am who I am," she says. "I am honest about being flawed. That's all I can be, you know? I cuss. I drink. I get divorced and get my heart broken. I break hearts."
She's apparently not a huge fan of social media. "With social media, it's a whole other thing," she says. "And it's such bull***t. I'm thankful for the drama of it all, because it gets sillier and sillier. They make up so many lies, no one can know the truth. The truth is it's in my music if you listen close enough."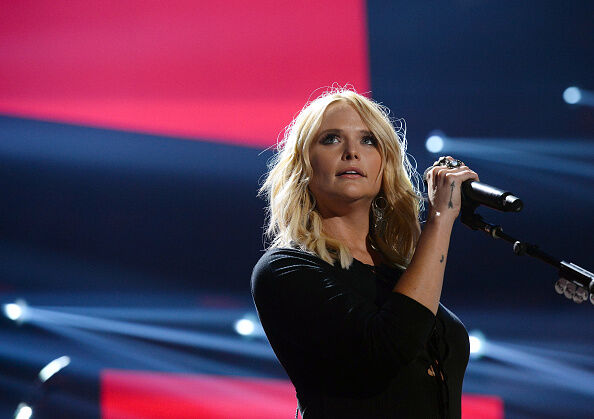 Charlie Munson
Want to know more about Charlie Munson? Get their official bio, social pages & articles on 92.5 WESC!
Read more