Millennial Men Are Getting Dumber by the Year
The IQ scores of young men have plunged below previous generations for the first time in nearly a century, a new study claims.
Researchers examined the intelligence levels of more than 730,000 young Norwegian men and found their scores dropped roughly eight points between 1970 and 2009, according to a report published Monday in the journal PNAS.
For the past 90 years, the IQ levels of young people were believed to have steadily increased by about three points per generation in a phenomenon dubbed the Flynn effect.
But the selfie generation's empty-headedness may be linked to the way math and language are now taught — along with more time spent on TV and computers, researchers said.
For the study, Ole Rogeberg and Bernt Bratsberg of the Ragnar Frisch Centre for Economic Research examined the IQ scores of young men who reported for military service in Norway between 1970 and 2009.
They found that millennial males born in 1991 scored about five points lower than Gen Xers born in 1975 — and three points lower than Baby Boomers born in 1962.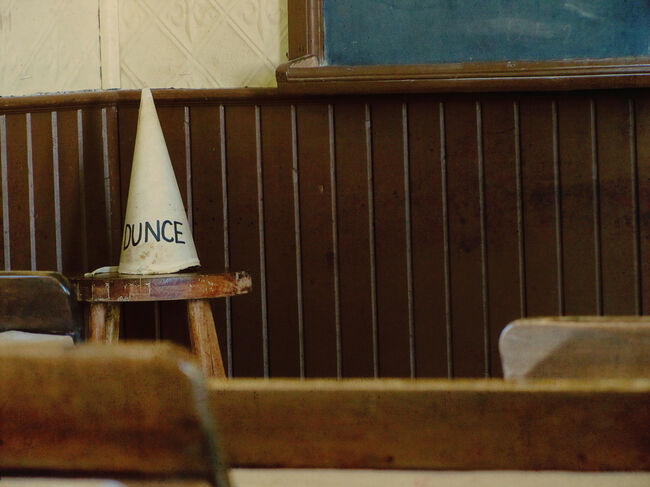 Charlie Munson
Want to know more about Charlie Munson? Get their official bio, social pages & articles on 92.5 WESC!
Read more