Tebow Fires Back At 'Tebowing' Pic Misrep'ed As Anthem Protest
If you were to make a list of the most loyal, patriotic, and religious athletes of the past century, that list would include Tim Tebow.
Which is why you can imagine how angered he is after the guy who hasn't set foot on a football field since 2012, was suddenly dragged into the league's kneeling controversy when a photo of him "Tebowing" on an NFL sideline in 2011 recently resurfaced with a false caption.
And by false I mean a blatant lie when rapper T.I. reposted the photo of Tebow kneeling on Instagram with a caption that accused the NFL of a double standard for overlooking Tebow's "protests."
Thing is T.I. stated Tebow was kneeling DURING the anthem to protest abortion, but that is a bald-faced lie as the football star turned baseball hopeful was quick to clarify the truth saying that his kneeling was always for religious reasons.
"I think that's sometimes one of the things that's a little bit sad is sometimes people will just try to create something that had zero truth. I never did anything during a national anthem but stand and support my country. And then stories can get written and they can get put out of proportion so that you believe one thing when you're asking me a question that was nothing that was part of the truth."
Turns out the only thing Tebow is less likely to protest than the national anthem are people who actually do adding:
"[Kneeling] was never something I did to take away from somebody else. It was just something I did with a personal relationship with my God. So I think that's just sometimes disappointing when things get taken away from the truth and then it's just created into whatever somebody wants it to be."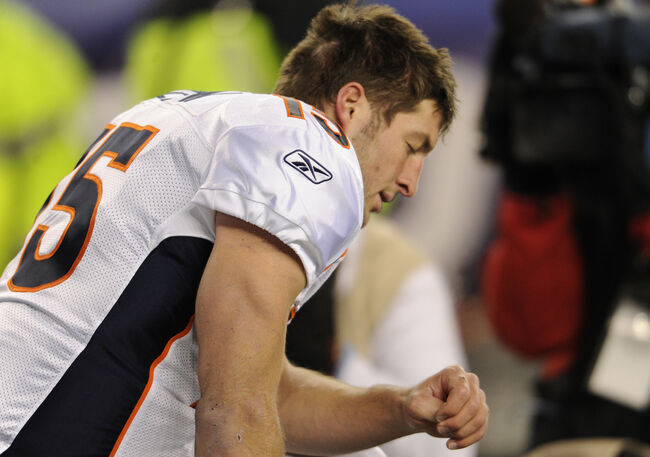 Charlie Munson
Want to know more about Charlie Munson? Get their official bio, social pages & articles on 92.5 WESC!
Read more