Collin Raye Dropping 25th Anniversary Package
Collin Raye will celebrate his 25th year as a recording artist by releasing a new greatest hits package. "Collin Raye — 25 Years, 25 Hits" will drop, May 15th, featuring all 16 of Collin's number ones, along with three bonus tracks.
"I'm so proud of this record. For years, people have asked me, 'Why don't you have a collection of all of your hits on one record, instead of several greatest hits albums each with different songs?' Well, now I do — all 25 hits on one album," Collin shares. "It was a challenge to reproduce and beat what we did years ago, but I'm confident we have. This is the definitive CR collection, and basically, the story of my career in making music."
Check out the track list below:
"I Can Still Feel You" "On The Verge" "Little Rock" "My Kinda Girl" "In This Life" "All I Can Be (Is A Sweet Memory)" "Every Second" "Little Red Rodeo" "Not That Different" "I Think About You" "If I Were You" "That's My Story" "I Want You Bad (And That Ain't Good)" "Somebody Else's Moon" "That Was A River" "What The Heart Wants" "One Boy, One Girl" "Someone You Used To Know" "Couldn't Last A Moment" "A Man Of My Word" "Anyone Else" "The Gift" "What If Jesus Comes Back Like That" "Love Remains" "Love, Me"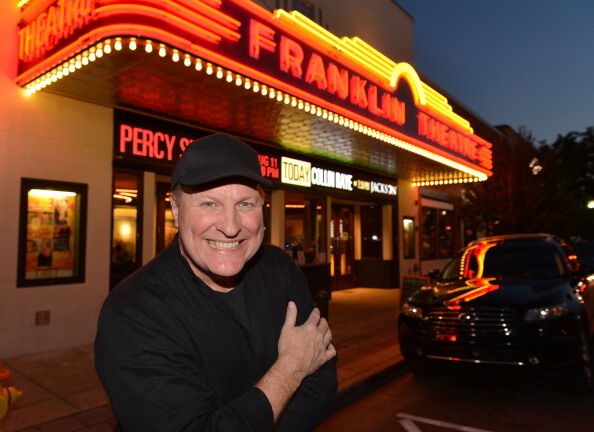 Charlie Munson
Want to know more about Charlie Munson? Get their official bio, social pages & articles on 92.5 WESC!
Read more