Extremes Parents Go Through To Fund Kids' Activities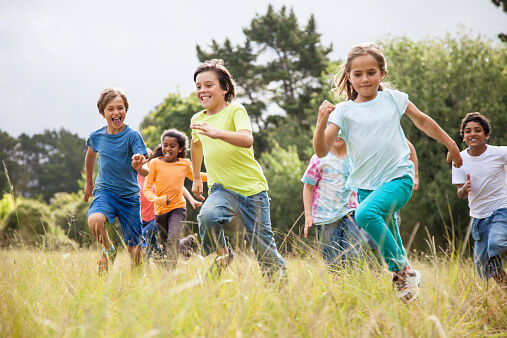 Parents chauffeuring kids around to after school activities is nothing new, but these days they're going above and beyond a few practices a week and a game on Saturday. More kids are involved in more extracurricular activities and that means more money parents are shelling out for them.
According to a new survey from SunTrust Bank, 40% of American families spend over $1,000 a year funding their kids activities and as many as 20% spend more than $2,500. And to afford the extra expenses for their little ones, parents are willing to give up a lot.
The survey shows that 42% of parents admit to sacrificing luxuries like dining out, 29% say they don't take vacations, 27% defer paying off debt, and 21% confess they skimp on adding to their retirement savings in order to pay for extracurriculars for their kids.
But for parents like Jennifer Freezer, mom to 11-year-old Elise, a figure skater being featured in a commercial airing during the opening ceremony of the Olympics, the sacrifices have been much bigger. The Colorado Springs family spends an incredible $60,000 to $100,000 every year to fund their daughter's passion for skating. They've sold their home and moved to a small apartment, downsized to one small car, and skipped taking vacations to afford what it takes to keep her competing in the sport.
And while that might sound insane to some of us, this mom has no regrets about the money her family puts toward her daughter's skating. "We need to give her whatever we can to help her become what she wants to become," Freezer explains.

Charlie Munson
Want to know more about Charlie Munson? Get their official bio, social pages & articles on 92.5 WESC!
Read more