Miss UK Returns Crown After Being Told To Lose Weight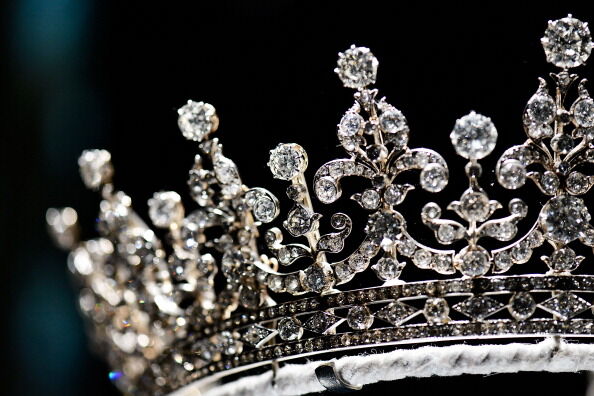 Zoiey Smale was thrilled when she was crowned Miss UK in the United Kingdom round of the Miss United Continents pageant in June. With that win, she was qualified to compete in the international pageant in Ecuador. But when contest organizers talked to her about moving forward in the contest, they told her if she wanted a shot at winning, she'd have to "lose as much weight as possible."
Of course, the comments hurt Smale and made her feel badly about herself. She told her director that she didn't think someone should say that to girls and that it was awful, horrible and wrong, explaining that she didn't think someone had to be stick thin to be a good role model. And then she gave back her crown and forfeited her place in the international contest.
"Some of you may think this is cowardly, however I don't think it is the right to have my face representing a pageant ethos I do not believe in," Smale writes in a Facebook post. "I will be handing back my crown and wish the new title holder the very best of luck."
Since her announcement, Smales has received tons of support on social media and she says reading other people's personal experiences shows her that she's not alone. We're glad she didn't let someone else's idea of beauty change hers. What a great example she's setting!

Charlie Munson
Want to know more about Charlie Munson? Get their official bio, social pages & articles on 92.5 WESC!
Read more